Interested in a different kind of subscription box? Give us a try! These one of a kind boxes are filled with goodies and movies, just for you! All snacks come from our Jellybean Foods product line, and prepared specially for you. So sit back, enjoy a snack, and pop in a movie today!



Our current selection of subscription boxes

test
Click on the box name to load the box you're interested in.


Dessert Buff Boxes (Cookies, Pies, Cakes, etc)- Coming Soon
Drink Boxes (Cappuccinos, coffees, teas)- Coming Soon
Snack Boxes (Name says it all!)- Coming Soon
Dinner Boxes (Think Hamburger Helper, but BETTER!)- Coming soon



Please note, all weekly boxes are shipped between Mon-Wed of each week. Monthly orders are shipped during the first full week of the month, between Mon-Wed of that week.



Our other companies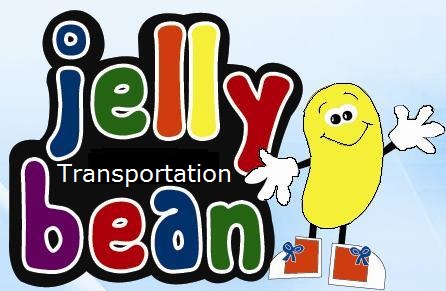 Jellybean Transportation
Economy long distance transportation and airport shuttle services, serving the Mansfield and Mid-Ohio areas.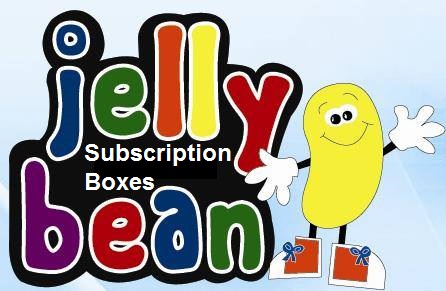 Jellybean Subscription Boxes
Now featuring subscription boxes such as movies, snacks, desserts, and more!
Heading 2

Jellybean Foods
Hard to find snacks and foods. Selling on Amazon, Blujay, Bonanza, Ebay, & Sears since 2011.